---
24-HOUR DRONE Festival [Livestream]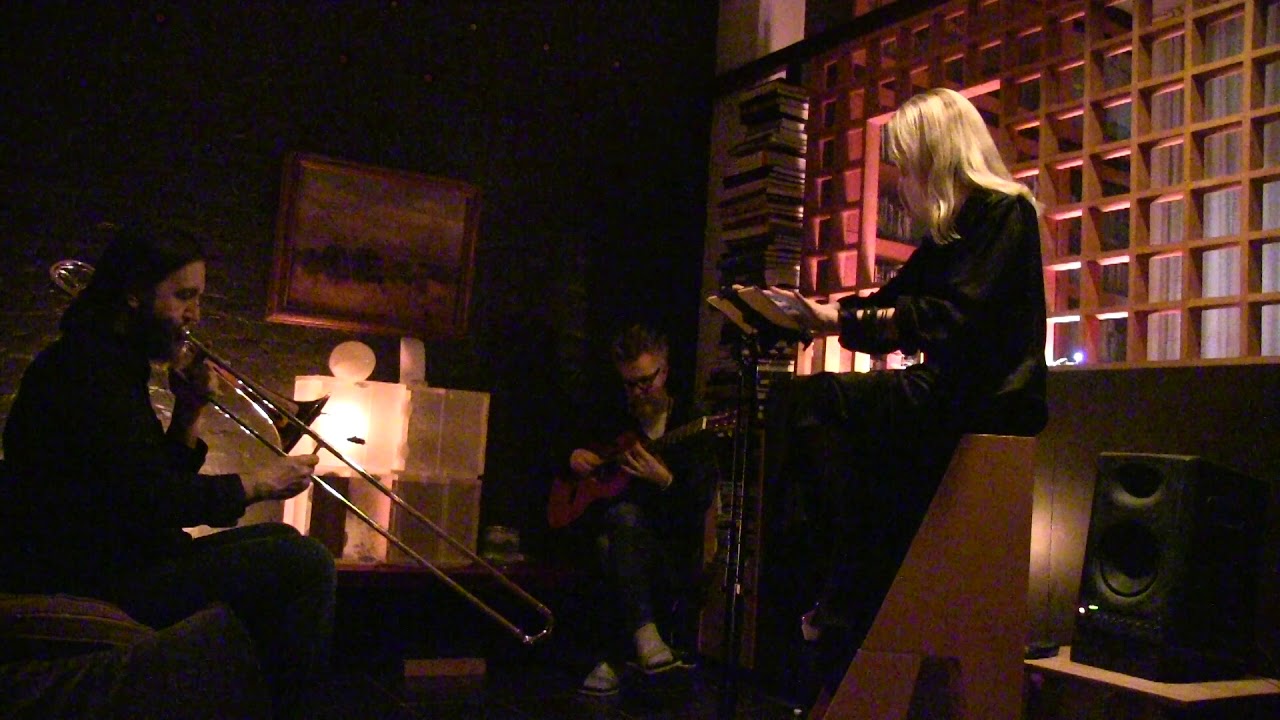 ---
From Basilica Hudson:
MAY THE DRONE GO ON

For our last six years, 24-HOUR DRONE has kicked our Basilica season into bloom, and been a sacred wake-up call for our building in her winter hibernation. In our 10 year anniversary season, for our spirits and our creative community, we are committed to keeping 24-HOUR DRONE alive, and to activating those 24 HOURS of sound in a new world way.

With 24-HOUR DRONE's in-person event postponed until April 2021, we will continue to collaborate with our long-established local and international community, with web-based DRONE programming taking place during its previously scheduled weekend of Saturday, April 25 – Sunday, April 26.

In the continued spirit of creating music without borders, local and international partners will join forces to keep the DRONE dream alight, including 24-HOUR DRONE's long-standing co-presenters Le Guess Who?.
We will be streaming Bourdon 50Hz (with guest Robert Kirkbride) on Sunday, April 25, 5:30am. Drone for coffee and morning contemplation. Our livestream is available right here:
Complete 24-HOUR DRONE details available at Basilica Hudson.
---