---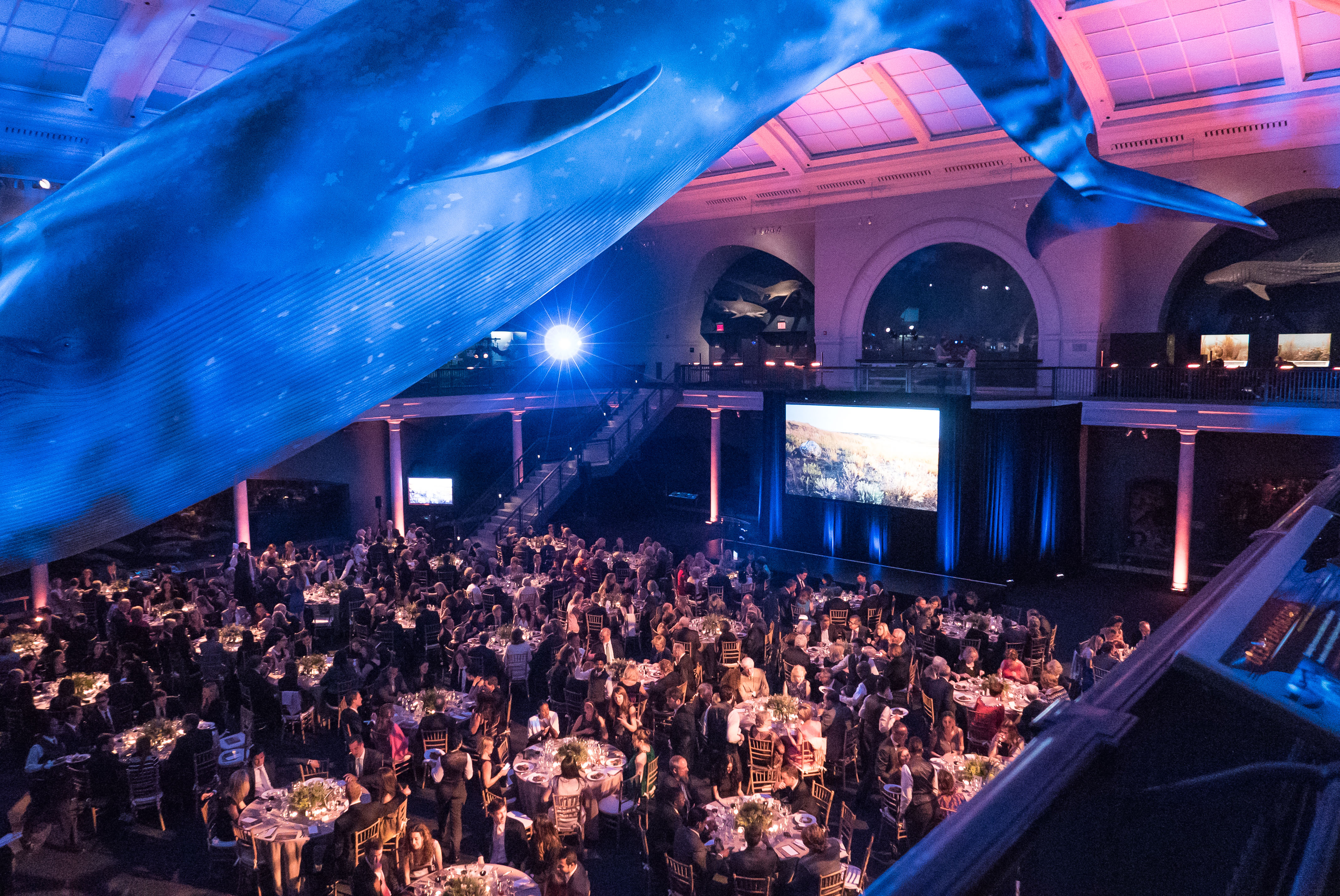 ---
Kelson Productions provides audiovisual and production management services for live events of all kinds, for clients in education, industry, theater, fashion, non-profit, and the arts. Whether it's a live concert, a gala dinner, a panel discussion, a fashion show, an address by a world leader–our teams of managers, designers, and technicians work together to ensure that the technical elements of your event run smoothly, on time, and on budget.
We emphasize thorough pre-production planning and consultation, with prompt and efficient communication throughout the process.
With an extensive pool of qualified production staff, and a large stock of top-of-the-line equipment to choose from, we can provide fully scalable production services for events with audiences of all sizes — while delivering the flexibility and personal attention that your event deserves.
Kelson Productions provides technical support for Soft Series.
---