---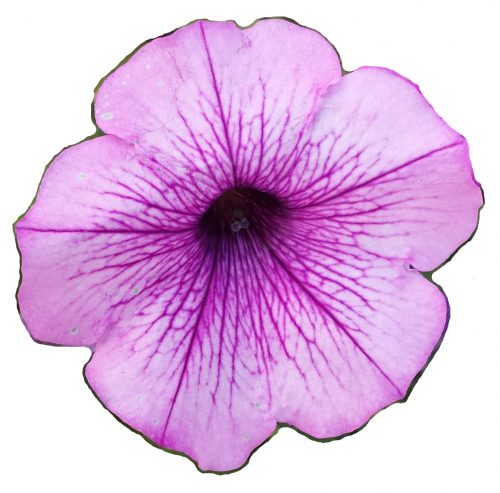 ---
Percussion
Cesare Papetti is a percussionist who lives in Brooklyn and works in and around New York City teaching and performing. He studied classical percussion at Purchase College in New York and Music Education at Hofstra University. Influenced by all sounds resonating from New York's vibrancy, he pursues a multitude of different performing opportunities. He has played orchestral percussion with Regina Opera, Camerata Orchestra, Staten Island Philharmonic, Centre Orchestra, Garden State Philharmonic, and the South Shore Symphony. In addition, Cesare collaborates with Composers Concordance and the International Street Cannibals in chamber settings. He is also player in several bands including Peter Kerlin Octet (vibes), John Clark Nonet (drums), and Barbaric Yawp (drums). Cesare is a founding member of Occasional Noise Trio (William Lang, trombone, and Derin Oge, piano), Just Music duo (Alice Jones, flute), and Firebird Art Rock Ensemble (featuring the compositions of Dana Richardson). Recently released recordings include: Samplestra (NAXOS), a CD featuring his performance of Gene Pritsker's solo percussion and electronics piece entitled "Destined to Shed," Salamander (Innova) featuring vibraphone work with the Peter Kerlin Octet., and Bonds of Life (Dionysian) featuring drum set work with Firebird Art Rock Ensemble.
Piano
Born in Istanbul, residing in Brooklyn, Derin Öge brings a worldly and eclectic view to the music that she plays. With a classical and contemporary training, she is at home on the concert stage and in the club. Ms. Öge was trained at Mimar Sinan University, and holds a masters degree from Purchase Conservatory under the tutelage of Paul Ostrovsky, where she later served on piano faculty. She has played extensively with Piano Music Trio, a chamber ensemble that performs arrangements of Impressionist and Romantic songs for trumpet, piano, and cello. Derin Öge is also a founding member of Occasional Noise Trio with William Lang, trombone and Cesare Papetti, percussion.
Ms. Öge has played internationally and locally at such venues as Cornelia Street Café, Mozarteum University, Peter de Grote Festival, The Stone, Flushing Town Hall, Barbes, the Roerich Museum, and Symphony Space among others.
In addition, her performance of Mozart's Sonata in B flat Major has been recorded for the European Broadcast Union.  Derin Öge's recent recordings are distributed by System Dialing Records.
Trombone
Originally from Long Island, trombonist William Lang is an active performer, improviser, and teacher based in New York City. He can be found playing in all settings and style, from the avant-garde and classical to Broadway and indie chamber pop. He has given his signature unaccompanied recitals throughout the United States, played concertos in both America and Europe, and has also recorded with such artists as Philip Glass, David Bryne, St. Vincent, and Jonsi (of Sigur Ros.) Intensely passionate for chamber music, he regularly performs alongside his groundbreaking ensembles loadbang (an original and unique group of musicians interested in cutting edge music) and the Guidonian Hand (a trombone quartet dedicated to breaking boundaries within the brass community.) The New York Times has called his playing "fiercely, virtuosic" and the Boston Globe has hailed him for his "superb performance" in past solo works.
---