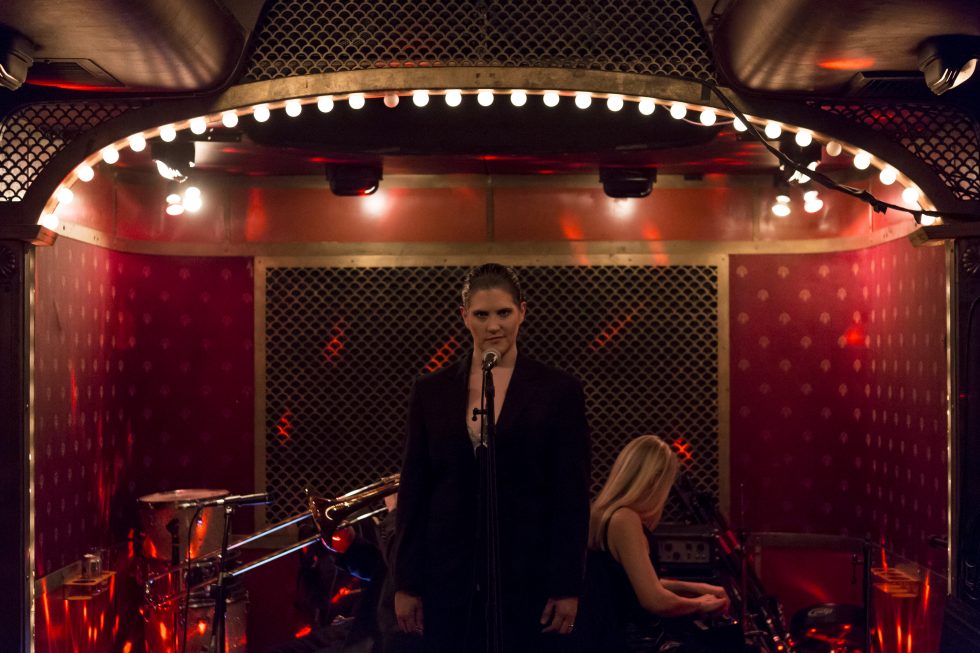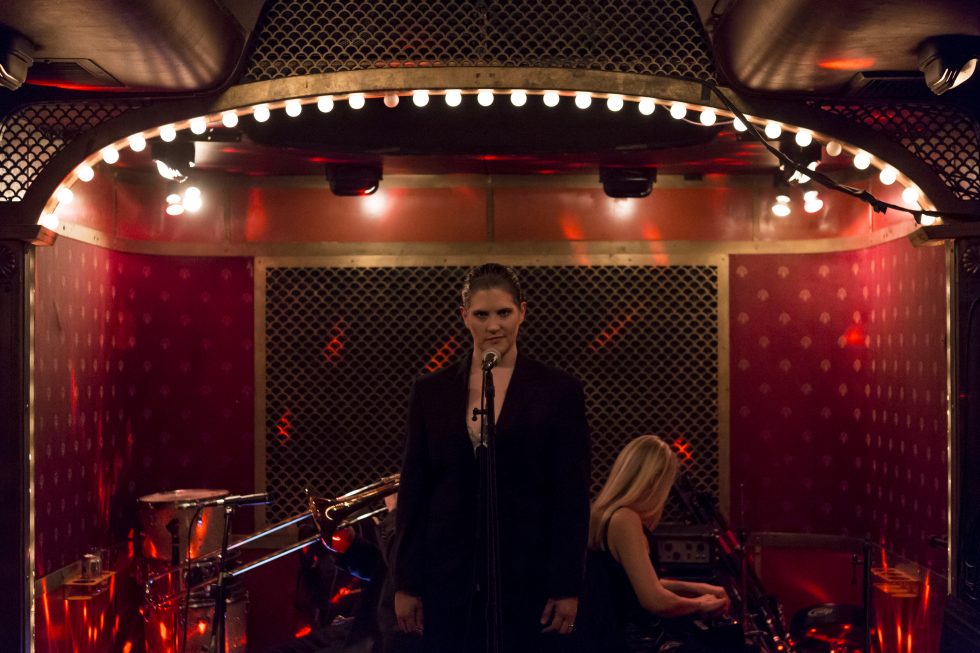 Join l'Artiste ordinaire and mezzo-soprano Jessica Bowers for a performance of selections from PETITE photon, a new 9-track album of sounds from the universe of Photon Ecstasy. Live visuals by Marc Fiaux.
Friday, November 16, 2018, 9:00pm
Pine Box Rock Shop
12 Grattan St.
Brooklyn, NY, 11206
www.pineboxrockshop.com
History repeats: New moon follows full moon. Saturn rises as Mercury retrogrades. Equinox chases Solstice. The skies darken under a total eclipse before the sun shines brightly again.
History repeats: l'Artiste ordinaire returns to the expansive universe of Photon Ecstasy to survey for slippery drones, sparkling beats, and hallucinatory, shifting textures. Like the light from distant stars, these sounds arrive from the past, focused by the lens of the duo's inscrutable and immersive creative process.
This process is the sound of PETITE ecstasy. The gravitational force generated by the combination of Grey's benjolin synthesizer and Morneau's trombone pull together programmed beats, Game Boy recordings, a recitation by Dan Rose, and the giant voice of mezzo-soprano Jessica Bowers.
History repeats: PETITE ecstasy is born from the nebula left behind by Photon Ecstasy.