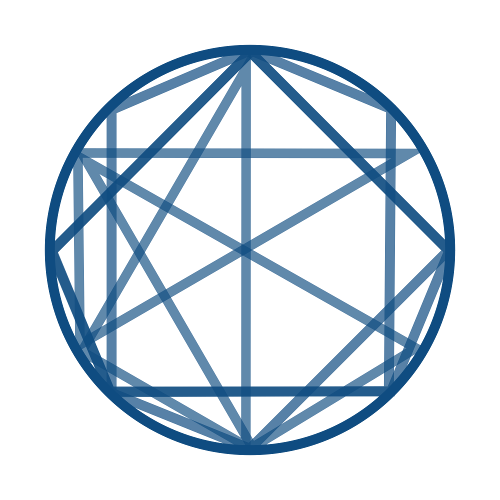 l'ARTISTE ORDINAIRE
---
24-HOUR DRONE AT HOME
Bourdon 50Hz (with guest Robert Kirkbride)
Sunday, April 25, 5:30am.
Drone for coffee and morning contemplation
We are using our livestream to raise money for Arts Holding Hands And Hearts (AHHAH). They provide literacy, arts, and movement programs for very young children in vulnerable communities. During these moments of isolation and distancing, AHHAH is adapting to deliver programs online. Donate today.
Listen along right here:
---
l'Artiste ordinaire is a collaboration between Melissa Grey & David Morneau.
We create sound in performance.